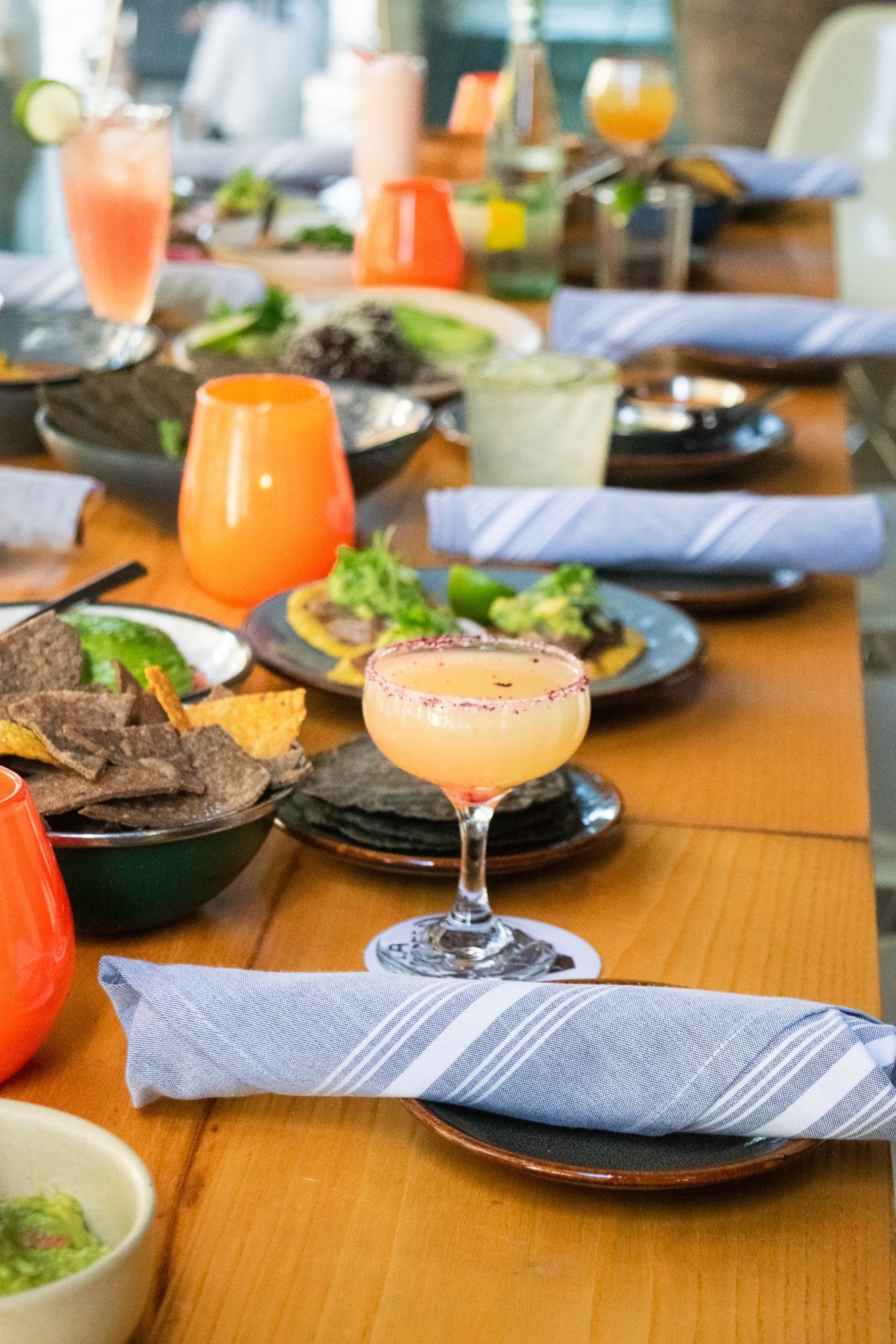 Our Health & Safety Standards
Per the most recent CDC & local government updates, masks are now optional for guests at La Condesa, effective immediately.

We are offering vaccinations to all members of our team that are still in need/want of one during a free clinic on Monday, May 24th. Masks will continue to be worn by our staff until Monday, June 7th, two weeks post-clinic for full vaccine efficacy, and from that point on are optional for all vaccinated staff members based on their personal discretion & level of comfort.

Please know that we support the decision of our guests who still prefer to wear a mask while visiting La Condesa, and encourage those who have yet to be vaccinated to continue to do so—and we appreciate you extending the same respect to members of our staff and your fellow guests. We are deeply grateful for your continued support & understanding throughout the past year, and we extend a warm & sincere thank you to each and every one of our guests & staff!
Reservations are highly recommended due to our limited capacity. Tables are spaced, party sizes are limited per government mandates, and we are actively sanitizing all surfaces & every table before and after every guest.
Times are weird, but hey, we still have tacos, margs & each other. Looking forward to seeing you again!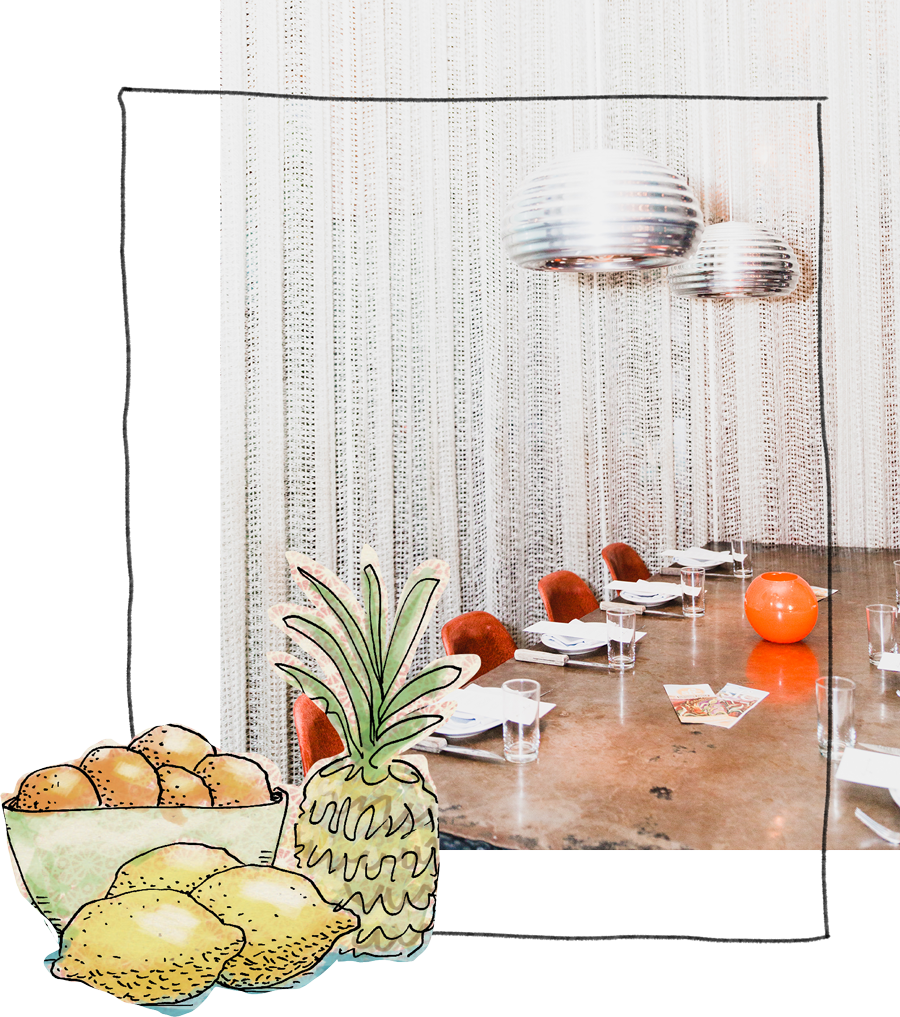 Our Menu
We're bringing the happy hour vibes all day long, with our All Day menu Wed-Sat. It's all the things you want when you dine on the patio: tacos, apps, and our most iconic cocktails.
We also brought brunch back, just for the city; come hang with us Sundays from 11-3pm.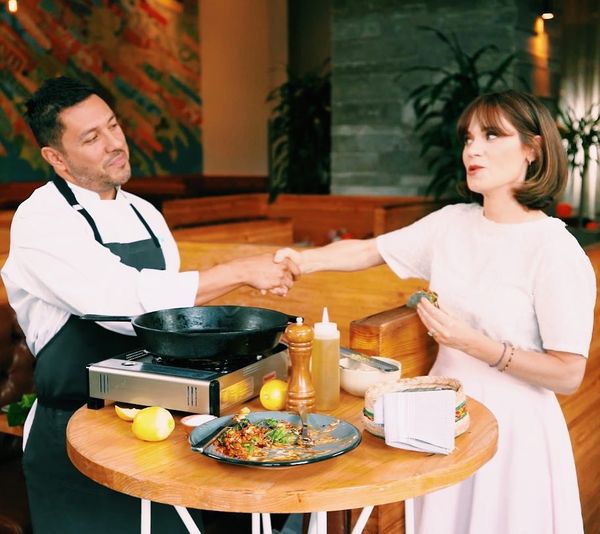 The Farm Project
La Condesa is a proud partner of The Farm Project, an organization that empowers initiatives that reconnect people with food. Executive Chef Rick Lopez recently met with the Farm Project co-founder Zooey Deschanel to discuss the importance of supporting local farmers.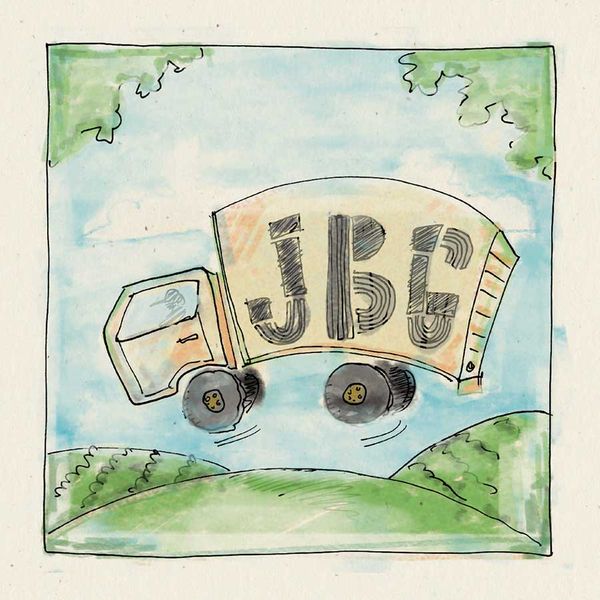 Our Farm Friends
La Condesa is a community partner that works closely with farmers, ranchers and regional producers in order to provide fresh, locally-sourced dishes.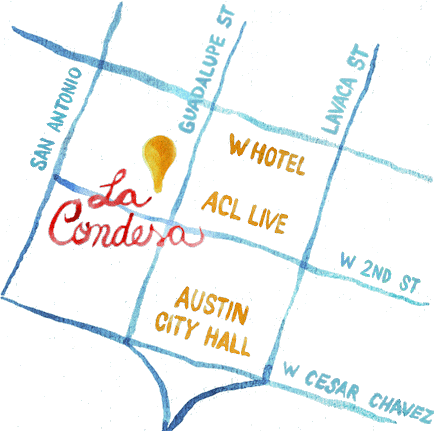 james beard-nominated modern Mexican restaurant located in Austin's vibrant 2nd Street District.
Helmed by Executive Chef Rick Lopez, La Condesa's menu features interior Mexican dishes made with fresh, locally sourced ingredients, plus a renowned bar program with one of the largest collections of 100% blue agave tequila and mezcal in the city.