Every weekday from 5-6p, enjoy $3 a la carte taco specials offered at the bar + bar patio only. Choose from carnitas, barbacoa, pollo or hongos.
Bar seating is available on a walk-in basis.
SHISHITOS...14
blistered, garlic aioli, lime (gf)
TOMATOES...16
cold tomatoes, basil gremolata, avocado (vg/gf)
SIKIL PAK...16
pumpkin seed hummus, grilled habanero, escabeche, sunflower seeds, tostadas (vg/gf)
GUACAMOLE...16
pico de gallo, tostadas (gf/vg)
QUESO FLAMEADO...19
black beans, rajas, dos lunas clasico, avocado salpicón, tortillas (gf)
add short rib en mole +6
ESQUITES...14
grilled corn, cotija, mayo, aleppo (gf/v)
CAMARONES...24
grilled shrimp, smoked paprika, lemon, cilantro (gf)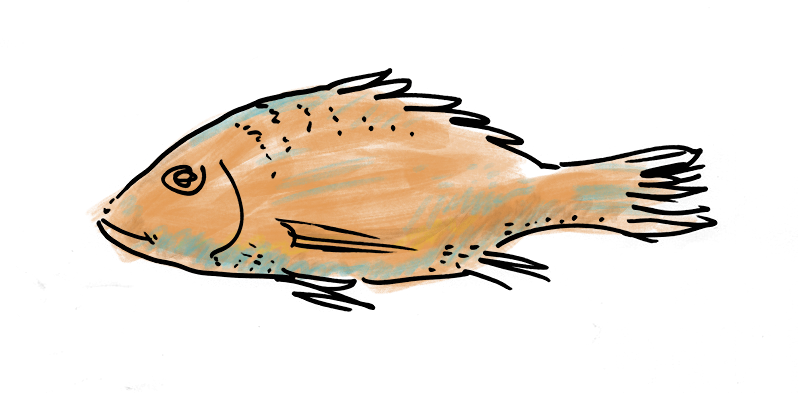 Frio
COCTEL...23
rockfish, valentina, citrus (gf)
TOSTADA DE ATÚN...21
tuna, salsa macha, avocado, scallion (gf)
CRUDO...26
hiramasa, bluefin tuna, lemon, capers, escabeche (gf)
ENTOMATADAS...20
braised chicken, tomato broth, epazote, cotija (gf)
CARNITAS TACOS...16
avocado, salsa cruda, joe's microgreens (gf)
SOPES...16
beef cheek, avocado, pickled red onion
HUARACHE DE HUITLACOCHE...18
black beans, dos lunas clasico, mushrooms, epazote (gf/v)
QUESADILLA DE SHORT RIB...18
dos lunas clásico, black bean mole, salsa verde, pickled onion (gf)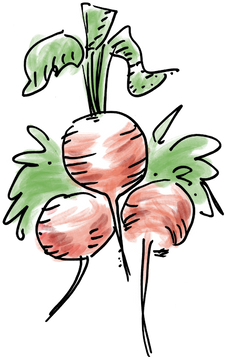 CARNE ASADA...72
mole amarillo, guajillo, tomatillo, summer squash (gf)
GRILLED PESCADO...48
lemongrass, sweet potato, basil, coconut milk (gf)
POLLO EN MOLE...40
mole negro, sesame, chocolate, pasilla (gf)
COCHINITA PIBIL...38
braised pork, achiote, black beans, escabeche (gf)
HONGOS...38
grilled mushrooms, black beans, chimichurri, chile de árbol (vg/gf)
CHURROS...11
cinnamon sugar, dulce de leche (v)
TRES LECHES...13
sponge cake, whipped yogurt, fruit compote (v)
CHOCOLATE...11
pot de creme, cacao nib, banana ice cream (gf)
4% of all food and beverage revenue aids in the funding of employee benefits, fair wages, and programs.