E-Gift Cards
Electronic/digital gift cards may be ordered here, and may be sent to recipient's via email or phone either immediately or on a scheduled date. E-gift cards will arrive as a PDF version and may be redeemed online or when dining in; just bring the digital copy or gift card number on your phone to redeem.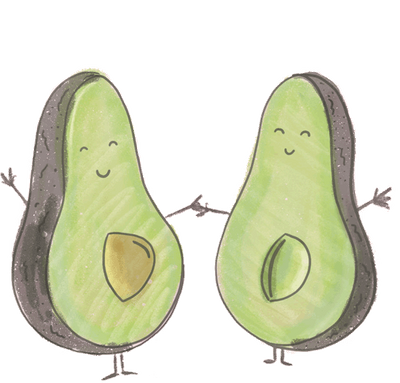 Physical Gift Cards
Physical gift cards may be used for both dine-in or online ordering, and come with a custom-designed card and mailer. To purchase a hard copy gift card to be picked-up or shipped, call us at 512.499.0300.
*Please note: We changed our point-of-sale system in September 2020. If you purchased or received a La Condesa gift card prior to this date, your gift card is still eligible for usage.
To use an old gift card for dine-in, simply bring in your gift card and hand it to your server with your check. To use an old gift card for online orders, enter the gift card number into this website to transfer your old gift card number into a new number that will work with our current online ordering system. The top number that pops up by the QR code is your new gift card number.