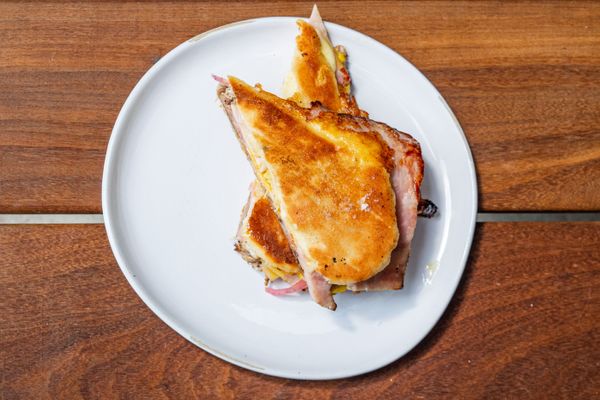 Torta of the Month
It's official: 2021 is The Year Of The Torta – every month we'll be rolling out a new torta on special with a portion of the proceeds going to a different cause near & dear to our hearts.
For September, we're going ham for HAAM with our Torta Cubana, available all month long with a portion of proceeds going to Health Alliance for Austin Musicians. Show up by dining in for our local musicians & catch the stellar livestream concert for HAAM Day on September 14th!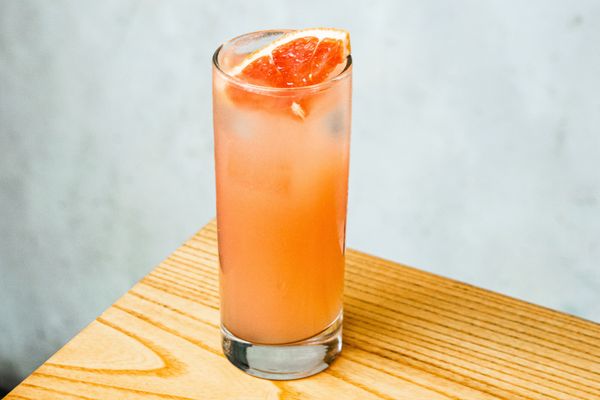 Drink Sustainably, Amigos
We're excited to be partnering with Tequila Tromba and their Endangered Agave Program! For the month of September, our Classic Paloma will be served with Tromba Reposado as they plant one endangered agave on their sanctuary per case sold.
Protecting agave plants from pre-mature harvesting allows for the pollination of the agave flower, which helps protect the vulnerable lesser long-nosed bat species and strengthens the genetics of the blue agave plant.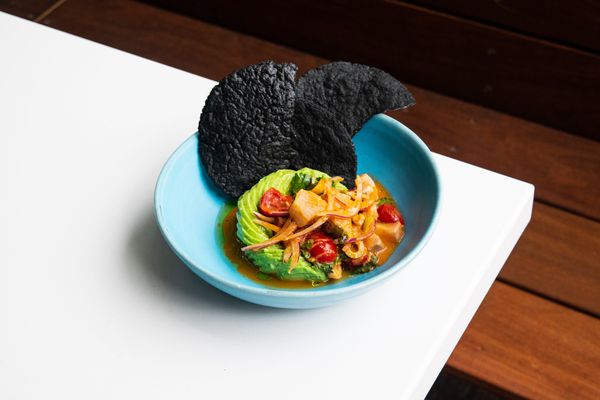 Summer of Ceviche
Our iconic summer series is back!
Catch our rotating specials for a regional exploration of Mexico & South America through the bright & refreshing flavors of ceviche. We're hitting a new city every three weeks – taking inspiration from the history, geography, technique & local produce to bring a taste of the place here.
We're closing out Summer of Ceviche with Veracruz, MX featuring Cortez: Yellowtail Kingfish with smoked tomato, olives, capers, avocado, serrano & onion.
Know Your Food's Story: Masa
"Without corn, there is no culture."
Executive Chef Rick Lopez shares insight on the lifecycle of masa + why it was important for him to bring the process 100% in-house.