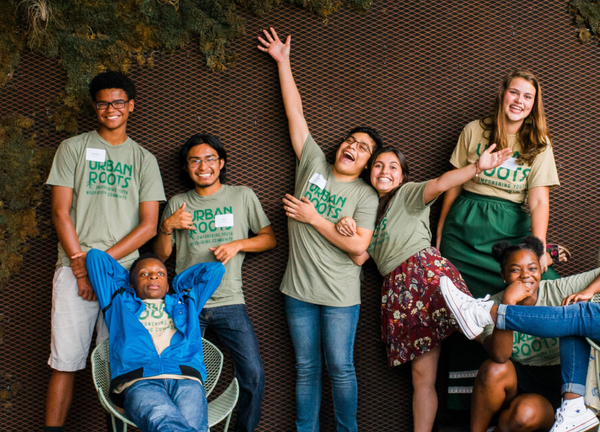 Tour de Farm
We're excited to be partnering up for Urban Root's Tour de Farm on May 19th for an evening of farm tours, food, live music, an auction and farm-fresh tastings of produce grown at Urban Roots.
Urban Roots is a farm-based youth leadership organization, celebrating community & empowering youth.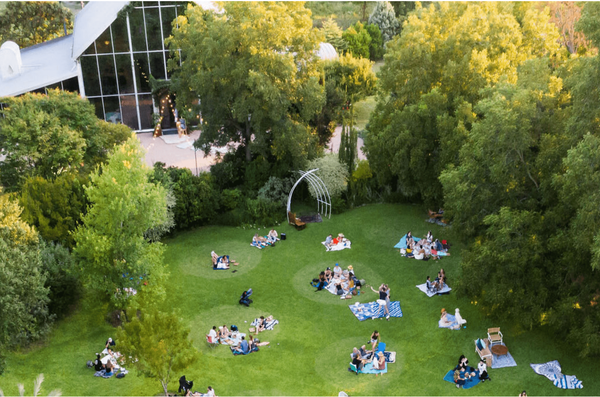 Picnic for a Cause
Join us May 6th for Sustainable Food Center's spring Garden Party!
Purchase your tickets, select a basket & enjoy an evening at the Barr Mansion with a live and silent auction, as well as local beer, wine, and artisan cocktails. All proceeds go to benefit local farms and increasing access to healthy local food in Austin.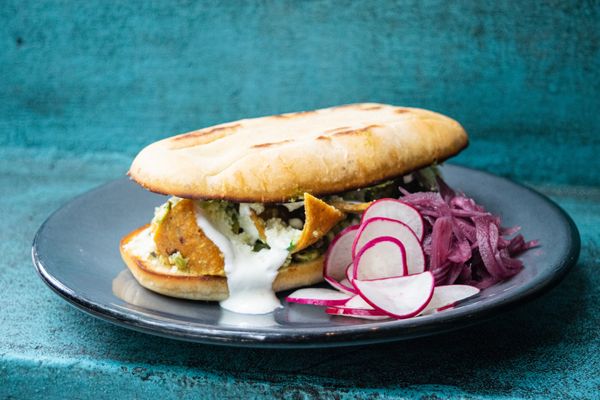 Torta of the Month
It's official: 2021 is The Year Of The Torta – every month we'll be rolling out a new torta on special with proceeds going to a different cause near & dear to our hearts.
For May, join us in supporting Any Baby Can with our Torta de Chilaquilas.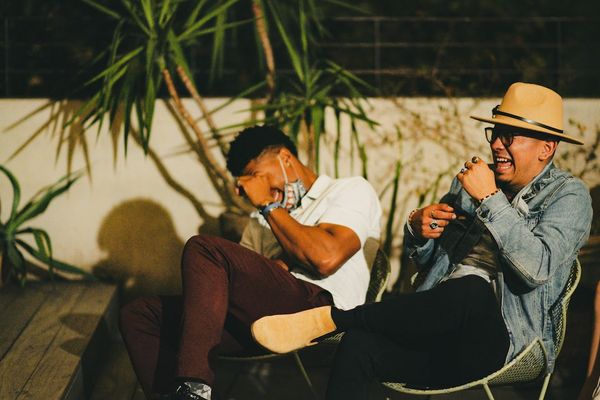 A Super Dope Night
The Super Dope Show, one of the best comedy shows in Los Angeles, returns to Malverde on May12th featuring local acts alongside stellar L.A. comedians and drinks from G4 Tequila.
Seats are limited upstairs in our indoor-outdoor venue space, with respect to current health & safety guidelines, so reserve your spot in advance!
Know Your Food's Story: Masa
"Without corn, there is no culture."
Executive Chef Rick Lopez shares insight on the lifecycle of masa + why it was important for him to bring the process 100% in-house.