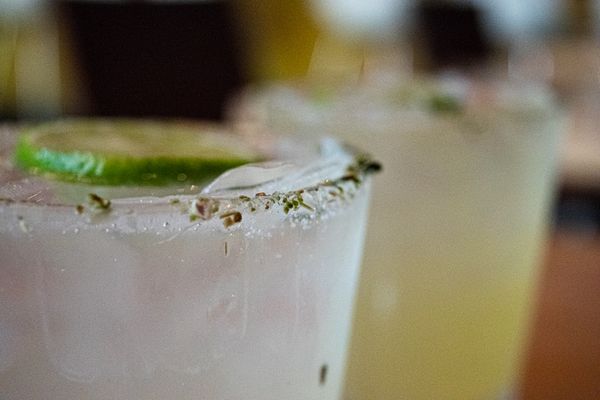 Margaritas 4ever
We may have gotten frozen out of National Margarita Day, but we're not ones to let a good thing go. So we're bringing it back full throttle with two weeks of G4 Margaritas, plus a tasting flight of G4's Tequila Blanco, Reposado & Anejo with our house-made sangrita.
Throw down with us February 26th - March 6th.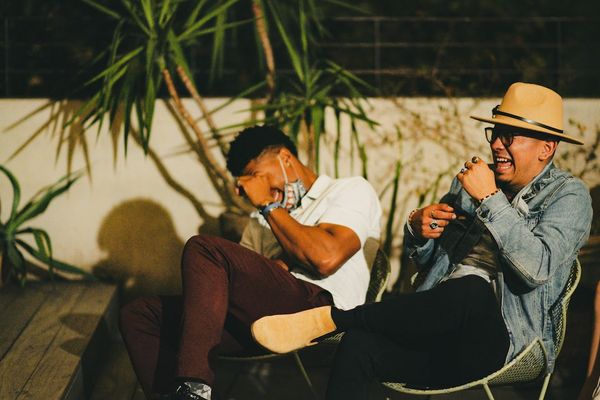 ¡jajajaja!
We've been living off inside jokes for the last 11 months, we figure it's time to bring the laughs outside.
The Super Dope Show, one of the best comedy shows in Los Angeles, returns to Malverde on April 15th for a second time and better than before, featuring local acts alongside L.A. comedians and drinks from Altos Tequila & Topo Chico.
Spots are limited upstairs in our indoor-outdoor venue space, with respect to current health & safety guidelines, so buy your tickets in advance!
Ticket link coming soon!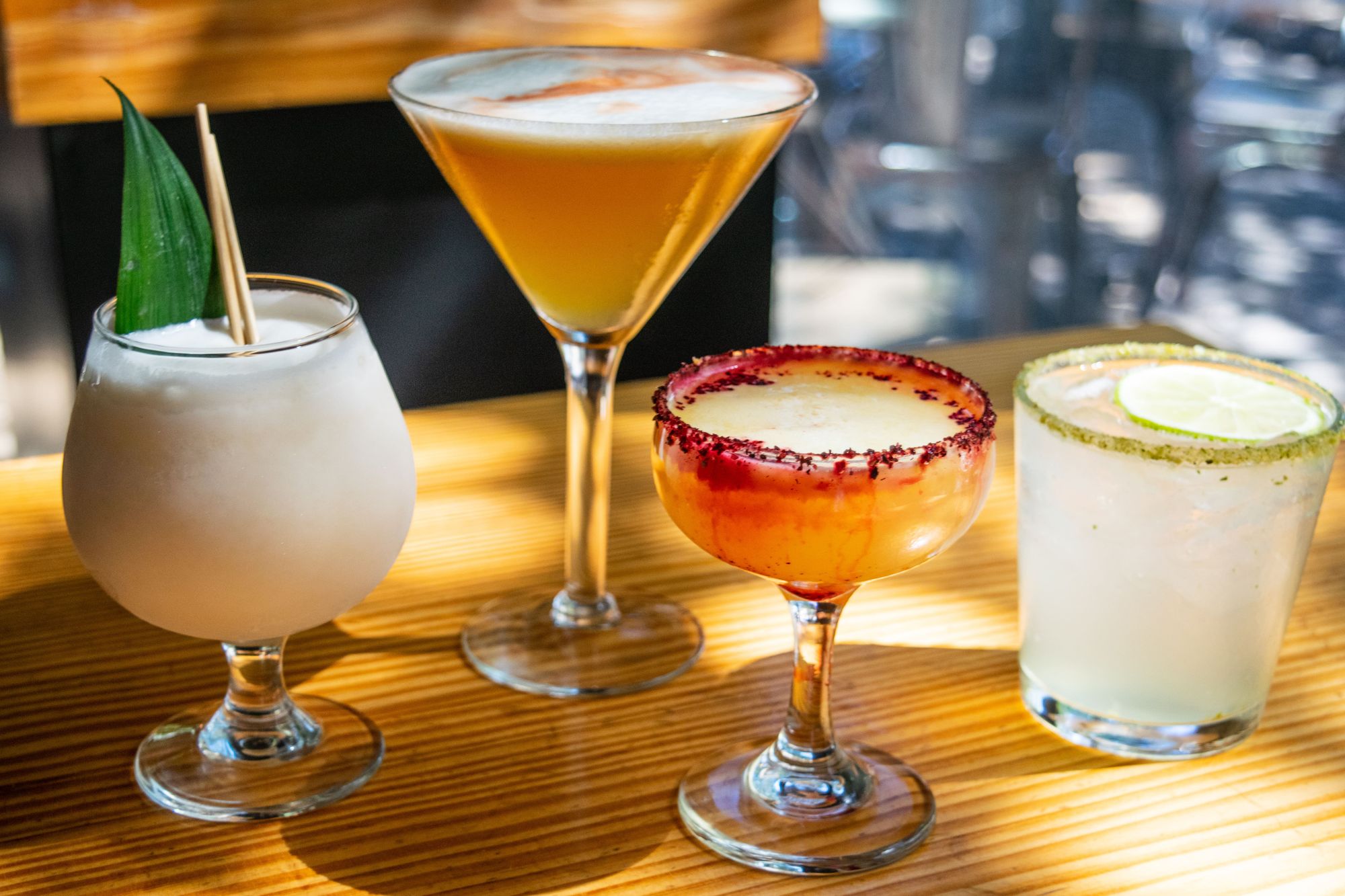 Happy Hour, Here or To-Go
Wherever, whenever, we're meant to Happy Hour together.
We've extended the party from our bar patio so you can enjoy happy hour from anywhere in our casa or yours. Catch us 4-6 pm, Wednesday-Friday for half-off all alcoholic beverages.
Plus, Sundays just got a little sweeter (& boozier) with our Brunch Happy Hour, featuring half-off our signature cocktails from 11am-3pm.
Know Your Food's Story: Masa
"Without corn, there is no culture."
Executive Chef Rick Lopez shares insight on the lifecycle of masa + why it was important for him to bring the process 100% in-house.