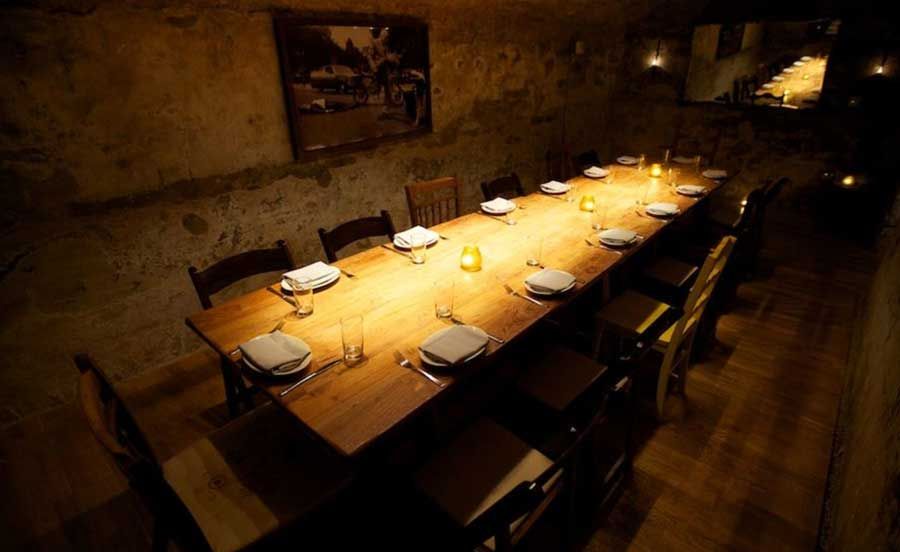 In the News
The Flour House was featured in "11 secret Austin venues to turn your next party into an unforgettable affair" by CultureMap ATX.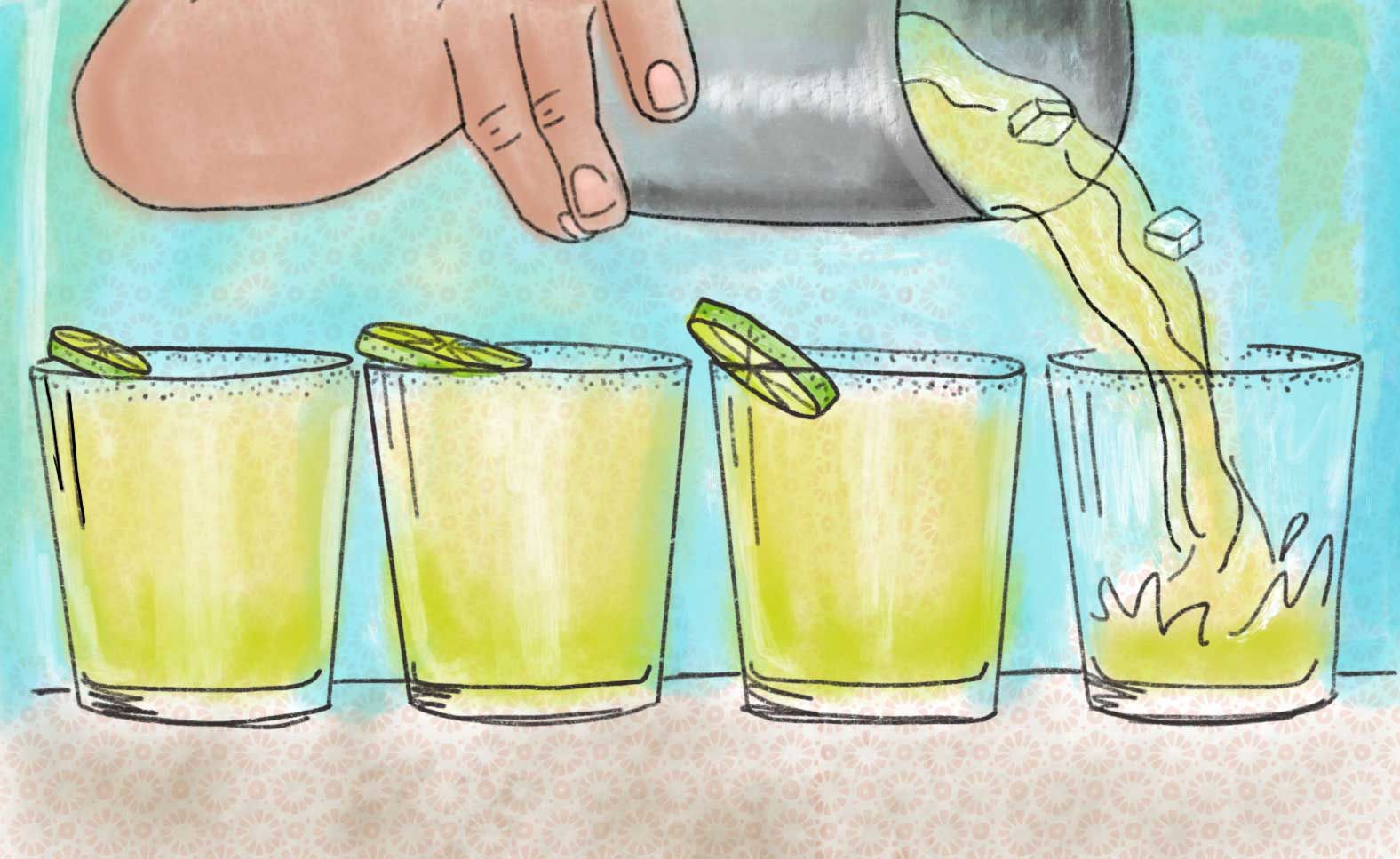 Know Your La Condesa Story
Get the recipe to make our iconic Margarita La Clásica at home.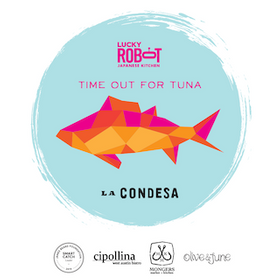 In the Neighborhood
We care about our ocean, and we think you do too, so La Condesa is joining Lucky Robot in their #timeoutfortuna campaign to highlight the dwindling population of the Bluefin Tuna. Our kitchen only uses sustainably sourced Yellowfin Tuna, but in order to raise awareness, we are abstaining from serving any tuna on Tuesdays throughout the summer.