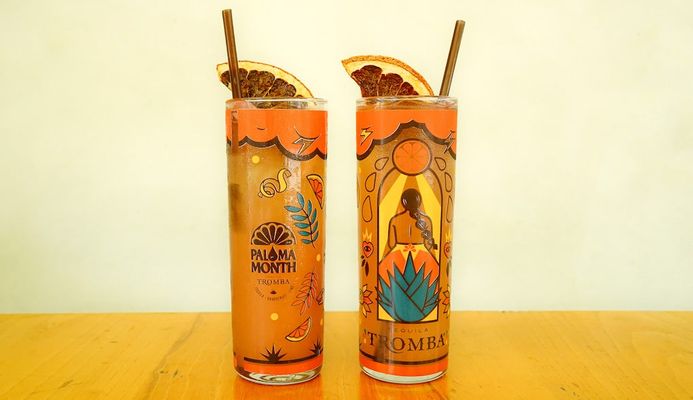 Tromba Paloma Month
For the entire month of September, help save wild agave plants by enjoying a Paloma at La Condesa. We're teaming up with Tromba Tequila and featuring a signature Paloma served frozen or on the rocks all month long in support of the Agave Rewilding Project. For every Paloma sold, Tromba will aid in the planting + rehabilitation of wild agave plants found on ARP's habitat.
Visit Tromba's website for more information on their sustainability efforts.
Know Your Food's Story: Masa
"Without corn, there is no culture."
Executive Chef Rick Lopez shares insight on the lifecycle of masa + why it was important for him to bring the process 100% in-house.