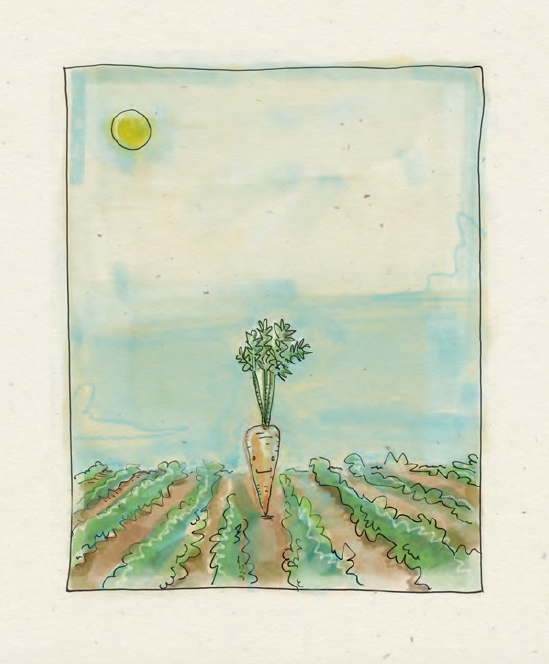 Know Your Food's Story: Carrot Salad
With surpluses due to restaurants being shut down & consumer shortages in meats and other goods, supporting our local farmers is more important than ever — for them & for us.
Meet our farm friends & learn how to make our iconic zanahoria salad in this series of La Condesa's Know Your Food's Story.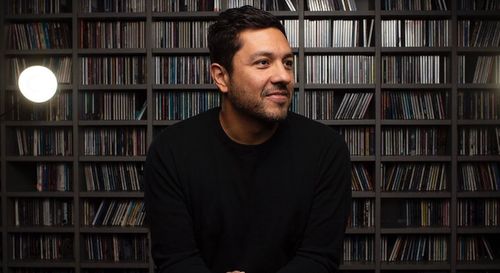 DJ Chef
Music and food share a common heartbeat, and if you listen closely, you'll hear ours. Tune in for a special episode of MyKUTX 98.9 to hear Executive Chef Rick Lopez spinning tunes and telling stories.
Know Your Food's Story: Masa
"Without corn, there is no culture."
Executive Chef Rick Lopez shares insight on the lifecycle of masa + why it was important for him to bring the process 100% in-house.