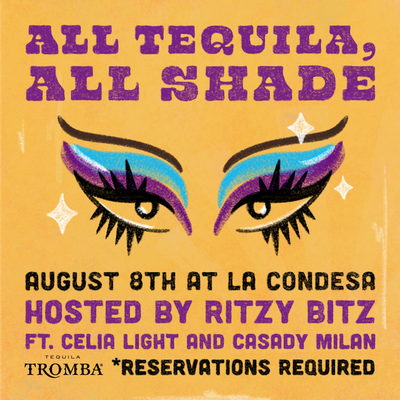 All Tequila, All Shade
Celebrate Austin Pride at La Condesa's Drag Brunch on August 8th, presented by Tequila Tromba. Seatings are available from 11am-12pm and are $22/person, which includes the show and a keepsake clack fan.
Enjoy performances by local Queens starting at 12:15pm, music by DJ Eriq Stylez, drinks by the carafe, a limited special menu and Pride-themed cocktails; a portion of the proceeds from our featured cocktails will benefit OutYouth, which serves LGBTQIA+ youth & their allies in creating resources & safe spaces in Central Texas.
*Please note: our normal Sunday happy hour offerings will not be available during this event.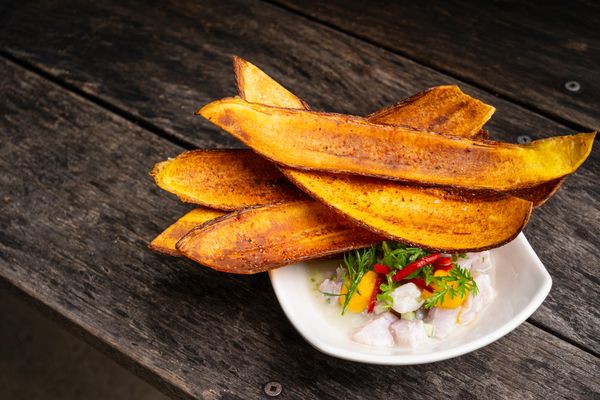 Summer of Ceviche
Our iconic summer series is back!
Catch our rotating specials for a regional exploration of Mexico & South America through the bright & refreshing flavors of ceviche. We're hitting a new city every three weeks – taking inspiration from the history, geography, technique & local produce to bring a taste of the place here.
We've now moved from Ensenada to Lima, Peru – incorporating root vegetables in true Peruvian fashion with the local produce that is the heart of La Condesa for this next ceviche: Moche with fresh white seabass, leche de tigre, carrot puree, scallions, chiles & plantain chips.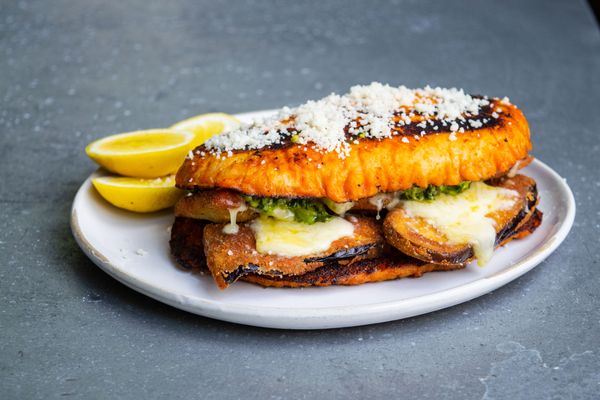 Torta of the Month
It's official: 2021 is The Year Of The Torta – every month we'll be rolling out a new torta on special with a portion of the proceeds going to a different cause near & dear to our hearts.
For July, join us in supporting Austin Pets Alive with our Torta de Eggplant Pambazo with battered & fried eggplant, guajillo broth, Dos Lunas cheese, cotija & basil gremolata on house-made telera bread.
Know Your Food's Story: Masa
"Without corn, there is no culture."
Executive Chef Rick Lopez shares insight on the lifecycle of masa + why it was important for him to bring the process 100% in-house.