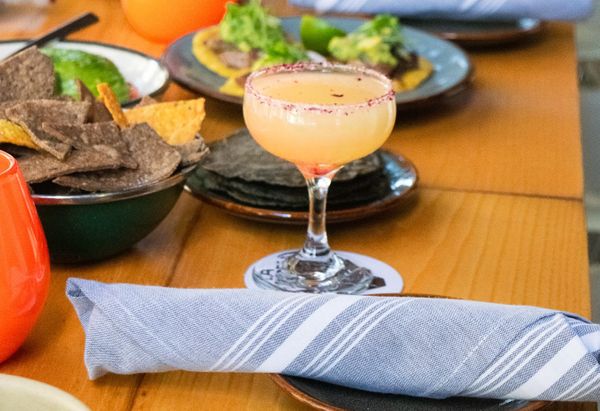 Sunday Brunch
Sundays just got a little sweeter (& boozier) with our Brunch Happy Hour, featuring half-off our signature cocktails from 11am-3pm.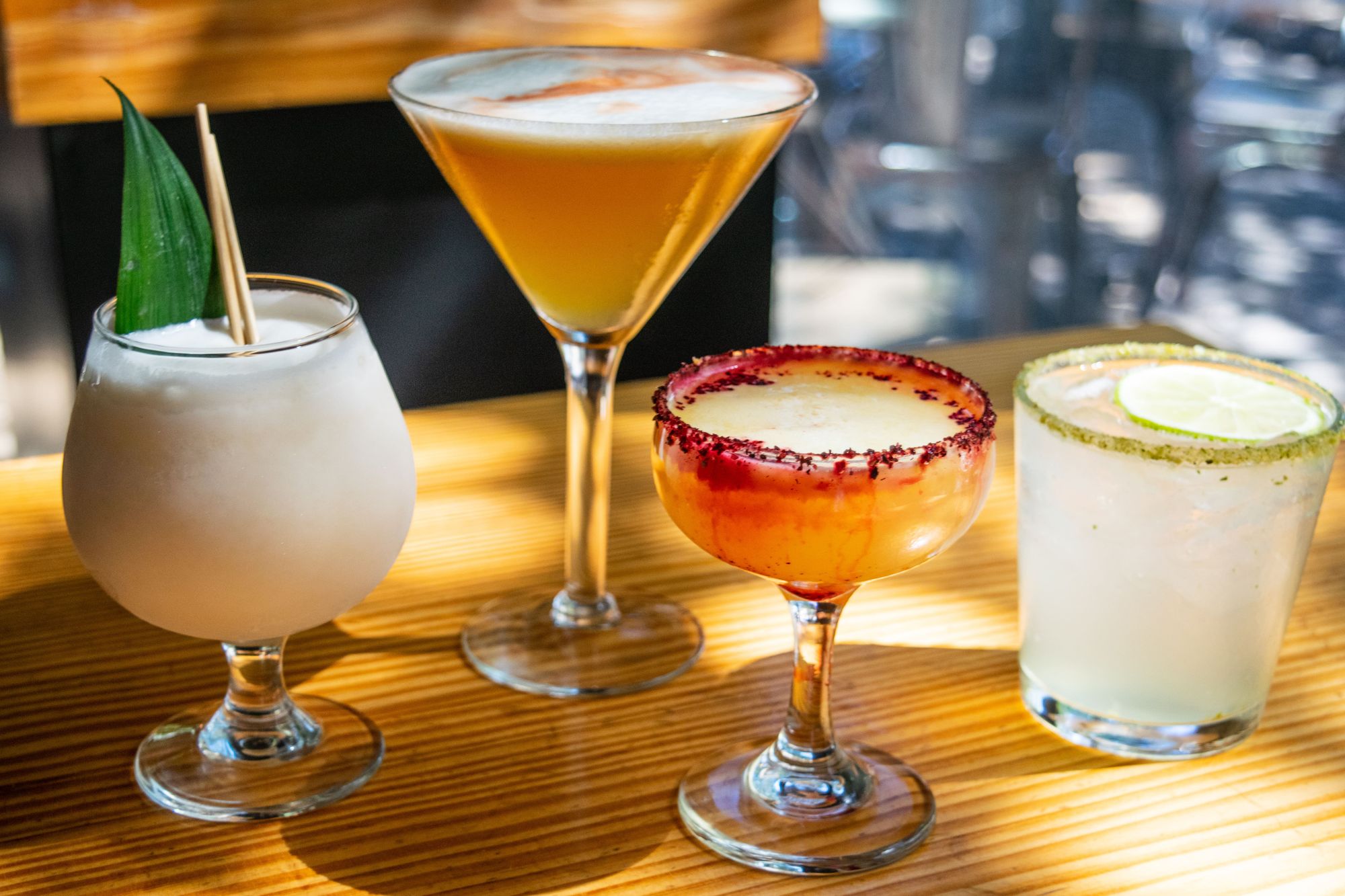 Happy Hour, Here or To-Go
Wherever, whenever, we're meant to Happy Hour together.
We've extended the party from our bar patio so you can enjoy half-priced drinks from anywhere in our casa or yours. Catch us 4-6 pm, Wednesday-Friday!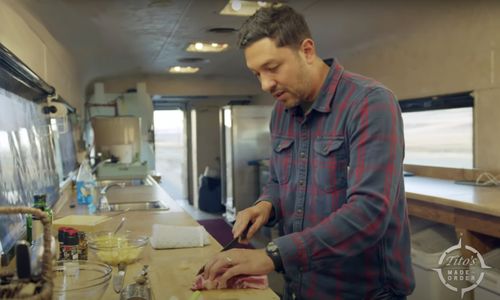 Chef on a Train
Get behind the scenes with Chef Rick on Tito's Vodka's latest Made To Order Concert series, feat. Montana skies, tartare á la boxcar & an off-the-rails set on a moving train by ZHU.
Know Your Food's Story: Masa
"Without corn, there is no culture."
Executive Chef Rick Lopez shares insight on the lifecycle of masa + why it was important for him to bring the process 100% in-house.