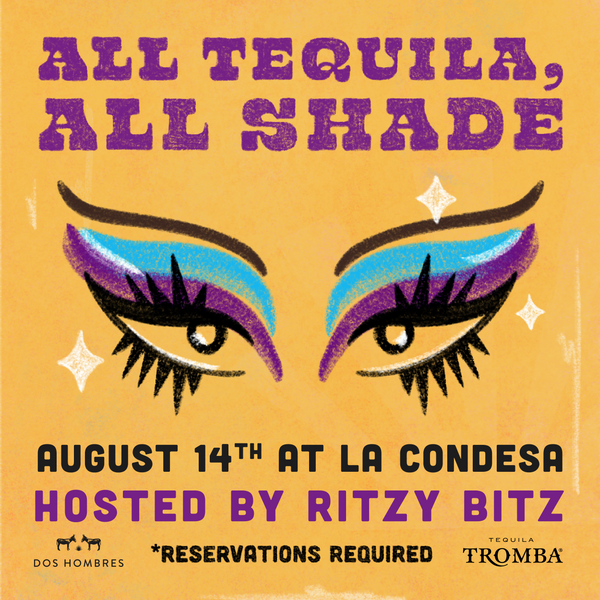 All Tequila, All Shade Drag Brunch
We don't get cute, we get drop dead gorgeous. ALL TEQUILA, ALL SHADE brunch is back on August 14th, presented by Tequila Tromba and Dos Hombres Mezcal.
Enjoy brunch with a side of drag, music by DJ Eriq Stylez, drinks by the pitcher, Mexican brunch faves and a featured cocktail that will benefit Austin's own Out Youth.
Ticketed reservations are required, cost $25/person with the first seating at 11am, and include access to the show and a custom clack fan. The show kicks off at 12:15pm with performances by local royalty Ritzy Bitz, Justice & Scarlett Kiss. Don't forget to bring cash to tip your Queens!
Know Your Food's Story: Masa
"Without corn, there is no culture."
Executive Chef Rick Lopez shares insight on the lifecycle of masa + why it was important for him to bring the process 100% in-house.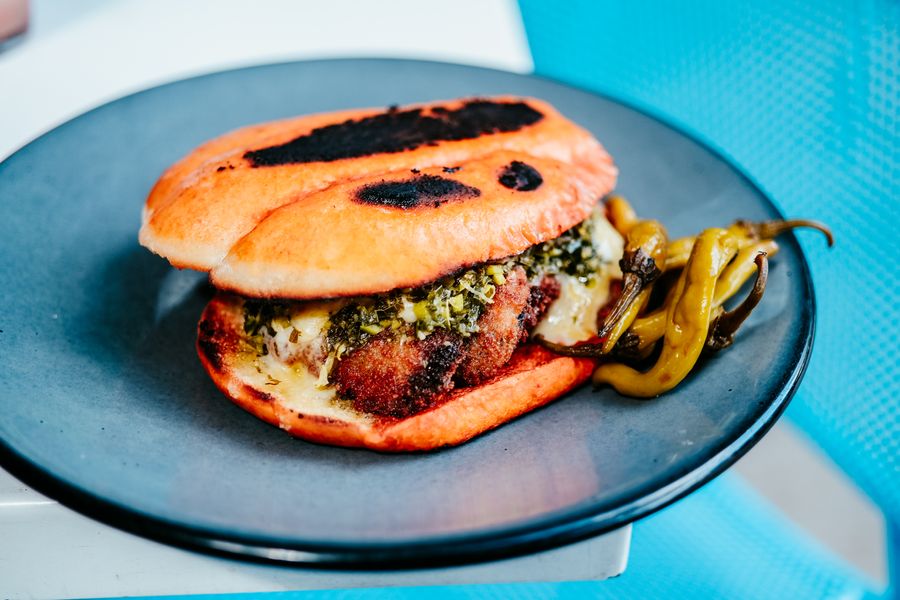 Torta of the Month
Every month, we feature a new torta on special with a portion of the proceeds going to a different cause near & dear to our hearts.
August's special is the Parmbazo, a playful take on the traditional Pambazo. We've got steelbow eggplant, gremolata, Dos Lunas Cheese, and guajillo comin' at ya inspired by the season and Texas' beautiful home-grown veggies.
Our beneficiary this month is Out Youth.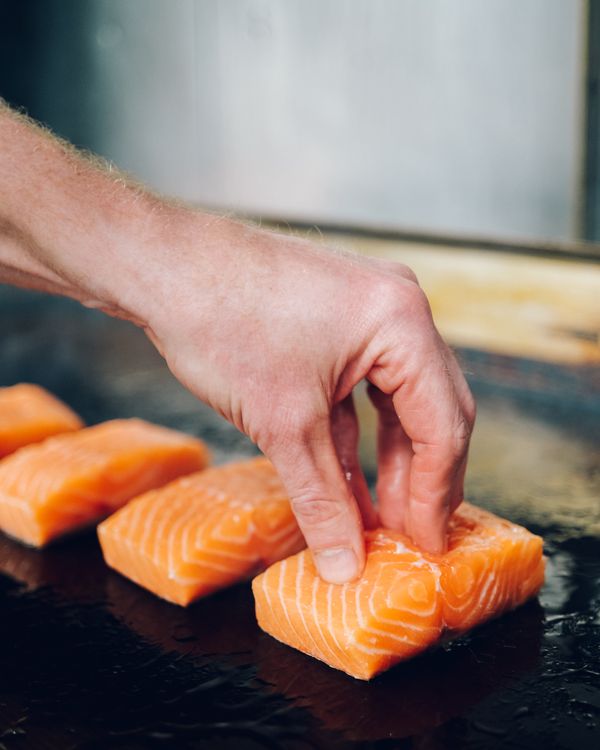 James Beard Showcase
La Condesa was wildly honored to host the James Beard Foundation x Blue Foods SXSW event showcasing responsibly sustained blue foods, and we even traded in our margs (rare) for incredible pairings by Dough Wines. On the table were delicately prepared canapés and dishes featuring a number of ATX chefs, including La Condesa's own Chef Rick. The vibes are good, y'all. Below is a rundown of the featured foods:

Grilled guy of Mexico mussels with Monterrey bay seaweed company with sea lettuce verde by chef Rick Lopez.

Murder Point Oysters with Blue Evolution Alaskan Kombu by Chef Michael Fojtasek

Hill Country Sourdough with Kelp Butter by Chef David Noman

Grain Salad, Lightly Smoked Reverence Trout with Fermented Vegetables by chef Ann Kim

Grilled Kvaroy Arctic Salmon with Mustard-Miso Sabayon & Mustard Greens by chef Andrew Zimmern

Basque Cheesecake with Candied Monterrey Bay Seaweed Company Sea Grapes by Chef Tavel Brisol-Joseph