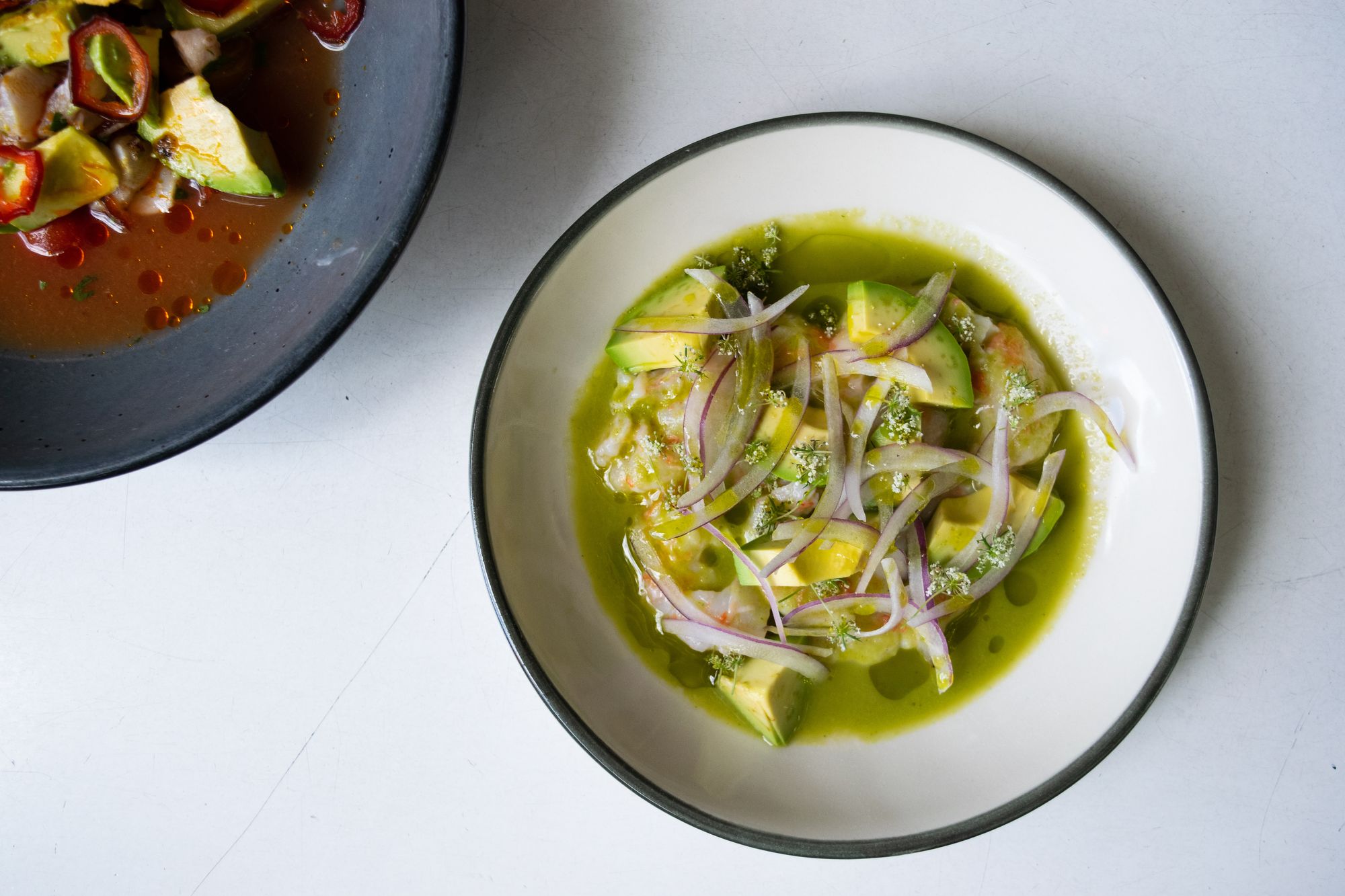 Summer of Ceviche 2019
When it's summer break, the kitchen will play: Inspired by the freshest ingredients available, Chef Rick Lopez + team are creating bi-weekly specials using local produce and sustainably sourced seafood. Lasting from June 21st - September 2nd, each rotation of ceviche specials will highlight a regional style of preparation, exploring Mexico, Guatemala and Peru.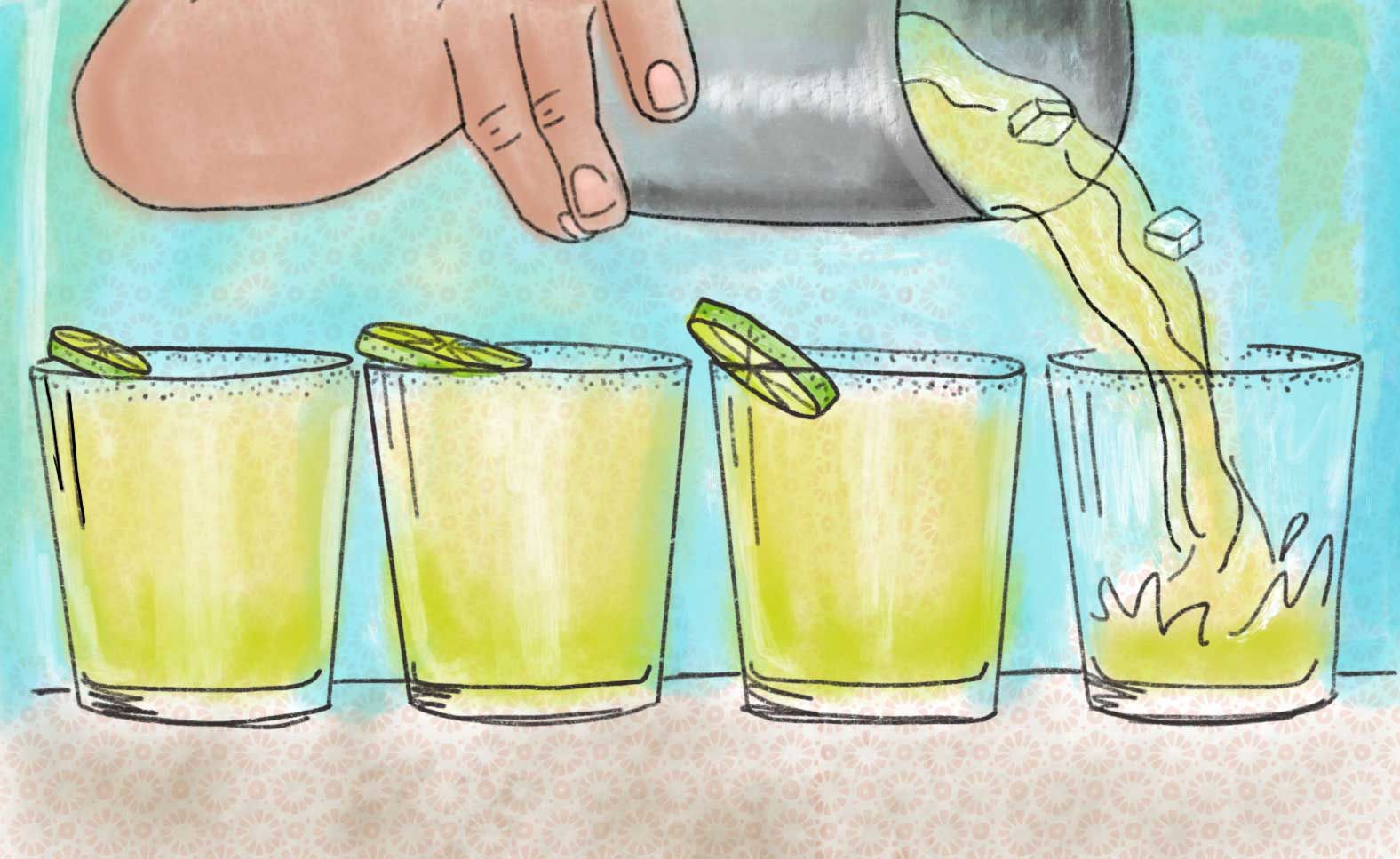 Know Your La Condesa Story
Get the recipe to make our iconic Margarita La Clásica at home.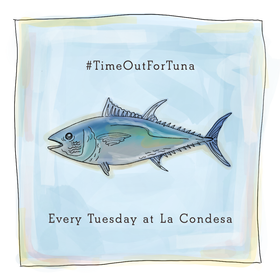 Time Out For Tuna
We care about our ocean, and we think you do too, so La Condesa is joining Lucky Robot in their #timeoutfortuna campaign to highlight the dwindling population of the Bluefin Tuna. Our kitchen only uses sustainably sourced Yellowfin Tuna, but in order to raise awareness, we are abstaining from serving any tuna on Tuesdays throughout the summer.