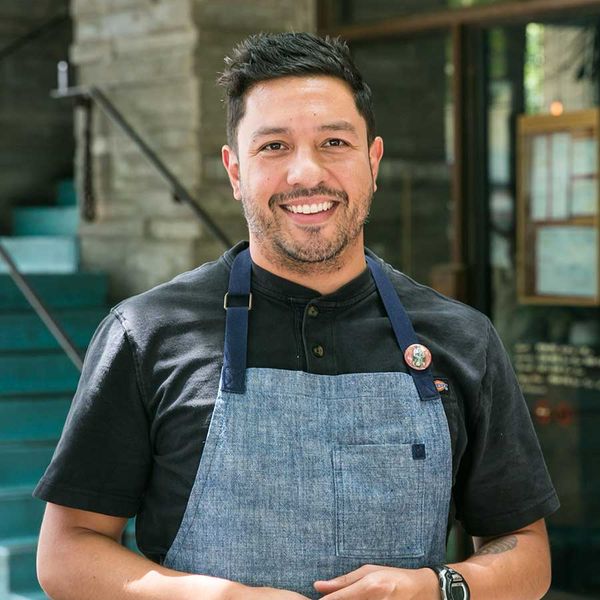 Rick Lopez, Executive Chef
A native Texan, Rick began his culinary journey as an intern at Oakland House Inn in Maine. He then returned home to San Antonio, where he worked for Chef Scott Cohen in La Mansion's Las Canarias. Rick began a stage at New York City's Café Boulud, which led to a full-time position under future James Beard 'Rising Star Chef' Gavin Kaysen. Returning to Texas in 2009, he was soon given the opportunity to become Sous Chef alongside Executive Chef Rene Ortiz at La Condesa. He was promoted to Chef de Cuisine after his first year, and was named Executive Chef of the restaurant in August 2013.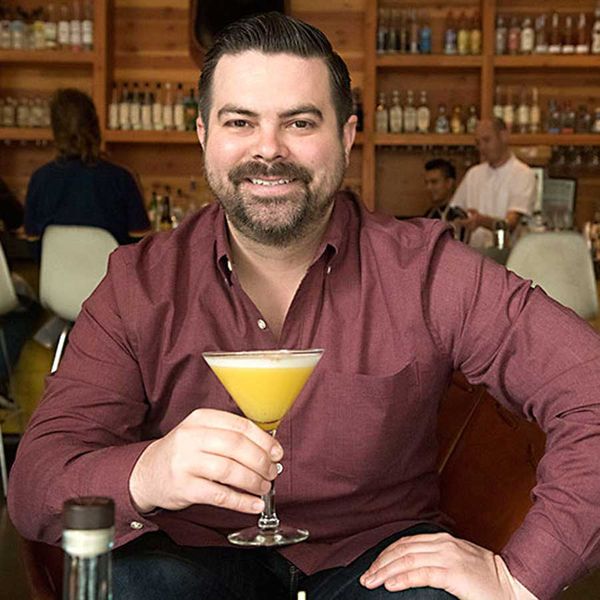 Josh Prewitt, General Manager
Josh first entered the service industry while attending Texas State University as a server at a steakhouse in Wimberley. After graduating with a degree in history, Josh worked at Trattoria Lisina in Driftwood, starting out as a server and working his way up to Front of House Manager while also directing their wine program. His love of wine led him to manage the tasting room at the Duchman Family Winery before coming to La Condesa, where he now serves as General Manager. Josh holds a WSET Level 3 Certification, and spends his time advancing his knowledge of wine, attending concerts, and collecting vinyl records.