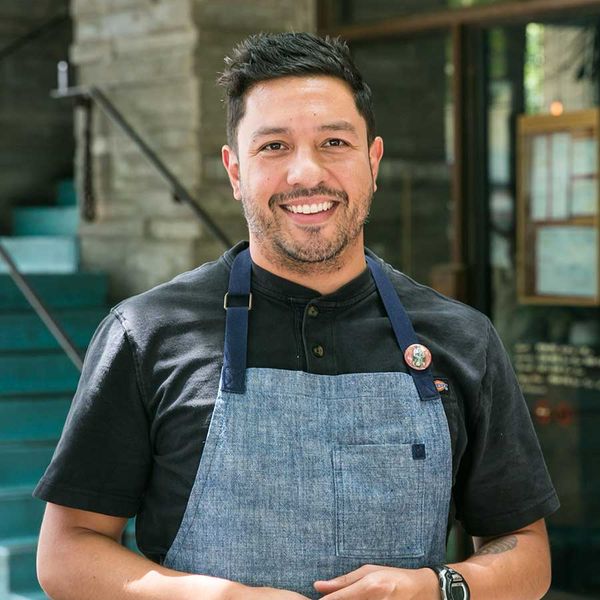 Rick Lopez, Executive Chef
A native Texan, Rick began his culinary journey as an intern at Oakland House Inn in Maine. He then returned home to San Antonio, where he worked for Chef Scott Cohen in La Mansion's Las Canarias. Rick began a stage at New York City's Café Boulud, which led to a full-time position under future James Beard 'Rising Star Chef' Gavin Kaysen. Returning to Texas in 2009, he was soon given the opportunity to become Sous Chef alongside Executive Chef Rene Ortiz at La Condesa. He was promoted to Chef de Cuisine after his first year, and was named Executive Chef of the restaurant in August 2013.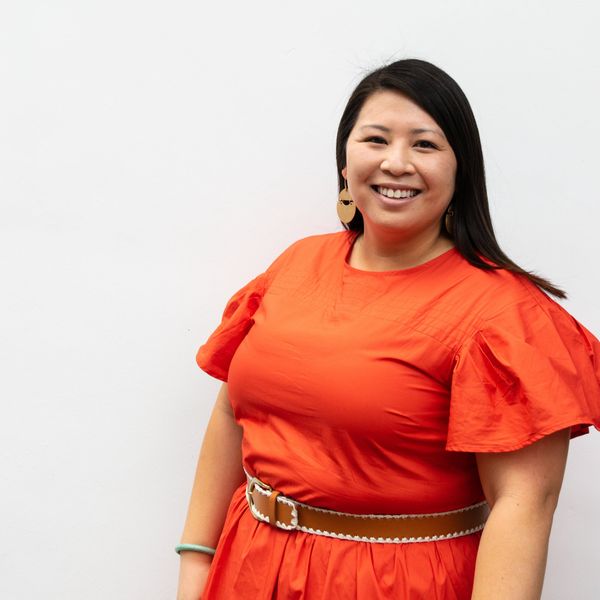 Jennifer Le, General Manager
Originally from Chicago, but raised in Austin, Jennifer found her home in hospitality at a young age as the daughter of restaurateurs & the niece of an Executive Chef at an upscale French-Vietnamese restaurant. She first entered the service industry as a hostess & busser at age 15. After going to school for Healthcare & Administration, Jennifer realized her heart was still in the hospitality industry, connecting with people and creating experiences. She worked her way up from server to bartender to manager at Sway South First before coming to La Condesa. Jennifer values the relationship La Condesa has with local farmers and being a part of a team that is deeply connected with the farm community.